OSHA Restroom & Sanitation Requirements
OSHA is abbreviated for the (Occupational Safety and Health Administration). This GOV. organization was formed by the Occupational Safety and Health Act of 1970. This act implements the rules and regulations for restroom sanitation.
A. Each Employer:
Must supply each of his employees, and place of employment a hazard free environment. Keeping it free of hazards that are likely of causing death, serious injury or physical harm to his or her employees.
Must make known and put into effect all occupational safety and health regulations harnessed under this ACT. (29 USC 654)
B. Each employee must be responsible in complying to the health and safety rules and regulations/standards that are issued in pursuant of this act. According to his own actions and conduct in the workplace or work environment (AT ALL TIMES).
Construction Job-sites & Restrooms – OSHA Rules and Regulations
Note: OSHA standards require 1 urinal per every 40 workers on your construction job-site. Construction sites can be hazardous and complicated, when complying to OSHA restroom sanitation regulations. If you are looking for portable bathrooms for your construction site. Here are some details needed to help you determine. How many porta potties do I need for my construction job site? Or what are the restroom rules and requirements, I must follow according to OSHA standards? The following information is intended to provide construction workers the opportunity to stay sanitary and avoid health conditions, due to toilets that are NOT sanitary or available when needed.
 You must provide 1 sanitary toilet, porta potty OR urinal for every 40 workers onsite.
 Allow workers to leave their locations to use a restroom, at anytime needed (One reason we recommend renting clean porta potties), this will keep the workers onsite and keep them accountable for time at work by providing onsite restrooms for their use.
 Provide the correct amount of restrooms per workers to prevent long lines (1 toilet for every 40 workers is sufficient).
Do not have unreasonable restrictions for restroom uses (meaning let the relieve themselves, when needed).
 Ensure the process or trip to the bathroom, does not require a long process. This will avoid extended delays for restroom trips.
If you are unsure about these procedures, and regulations. We recommend you be flexible in developing ways to ensure your workers have access to bathrooms when needed. Again, renting porta potties for your construction jobsite is the most efficient way to provide your construction workers with the resources they need to potty, anytime they need to. At VIP Restrooms, we have been providing portable toilets for construction job site for over 20 years. If you need a porta potty price or advice on how many restrooms you need for your construction jobsite. Please give us a call or request a free construction jobsite bathroom rental quote. For more information regarding OSHA Restroom Sanitation Standards: Visit this website – https://www.osha.gov/SLTC/restrooms_sanitation/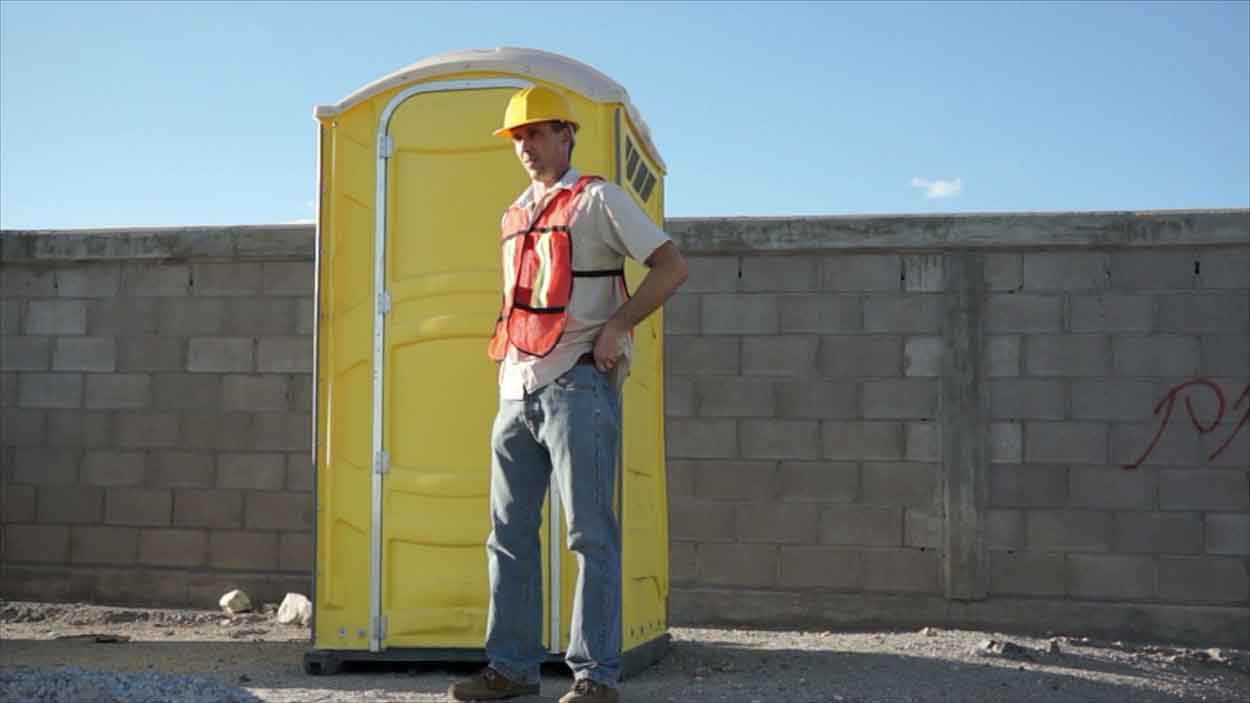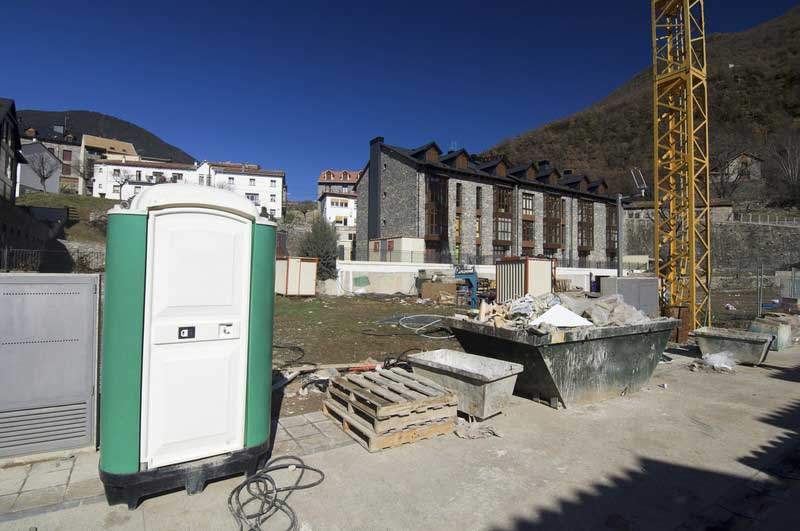 How to rent a porta potty
Price to rent a porta potty
VIP Restroom Rental Products