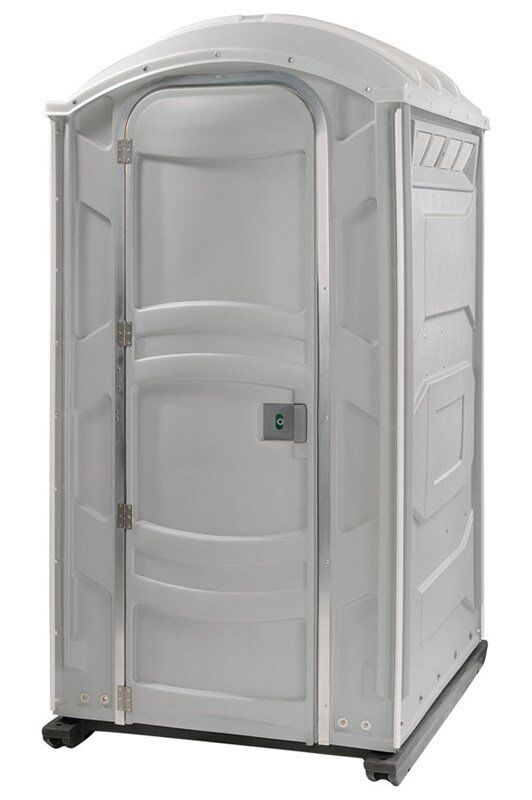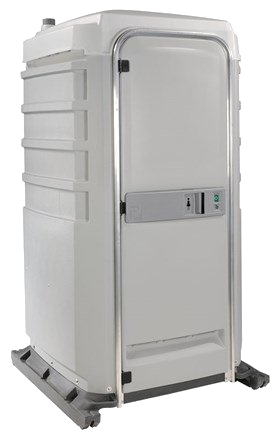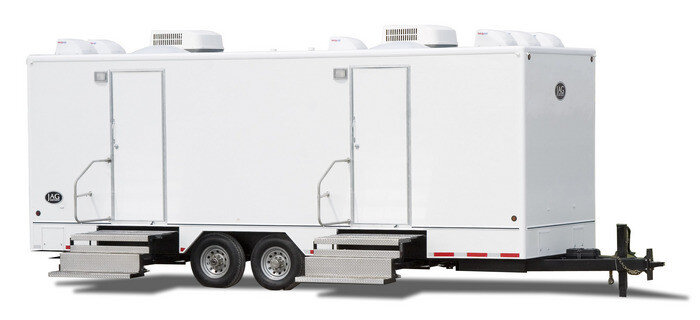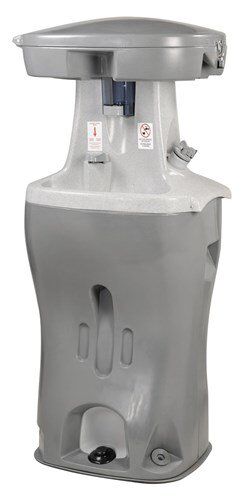 Purpose:
Construction Job Sites
Special Events
Schools & Restaurants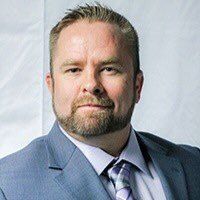 Rent Hand Hygiene & Washing Stations
VIP Restrooms provides the best hand hygienic rentals for events, job-site, at home use and many other occasions. We are dedicated to providing hand washing stations to keep your hands clean. That is why our team of portable sanitation experts have mobilized portable sinks & mobile hand washing stations for sanitation purposes.
It is important to wash your hands for may reason on the job or event. If you are in need of better hand hygiene for your work environment, home, office, construction job or any other situations. Consider renting a hand washing unit from VIP
We provide fully stocked hand washing stations. These units are durable and easy to move around. Features a fresh water tank with hands free foot pump activated faucets
22 gallon fresh water tank
Hands-free foot pump faucets
Liquid hand soap
Paper towels
This unit is durable & light. With fresh water foot pump activation. 4 station hand washing stations are easy to move.
Dimensions: 2′ width x 2' length x 5′ height
Durable
Light weight
Use our portable sinks & 2 station hand washing units for sanitation and more. Most job site require a hand washing station to keep working sanitary.
Help your guests stay clean and germ free
The delayed action faucet promotes good hygiene
by allowing both hands to be washed simultaneously
We are on standby and ready to help you get your hand hygiene under control. VIP Restrooms cares about the cleanliness & well being of the community. Our team is ready to work with your budget and situation to get you the equipment needed. Washing your hands regularly is the best way to stay sanitary and clean. Consider reaching out to us today, to secure a hand-washing station rental! Get a free portable hand washing station quote today!
Foot activated faucets – Prevent touching any surface while washing hands.
Deep sink construction – Allows for washing of complete forearms & elbows.
Antibacterial pink soap – Included with every handwashing station rental.
Paper towels – Also included with every unit rental.
Comes with complete water fill up.
Waste water removal & disposal.
Get Restroom Rental Prices