2-Stall Forest River Restroom Trailer
Restroom Trailers start at $1,000
Clean Restroom Trailer Suitable For Any Adventure
Window View in Men's and Women's Part of Restroom
Urinal in the Men's Part of Restroom
Luxury Restroom Trailer from
VIP Restrooms?
Forest River Restroom Trailers are well known for their high quality
Professional Customer Service
Our team is fully professional & dedicated to help with your sanitation needs
The quiality of our bathroom trailers will be highly appreciated at your event
Apart from other portable restroom trailers producers VIP Restrooms work with, Forest River Restrooms are a stable part of the services we offer across the US. Our 2-Stall Restroom Trailer from Forest River Restrooms is available for events in most of the US states. The two stalls are divided from each other and have a separate entrance to the men's and women's part, offering complete privacy to its users.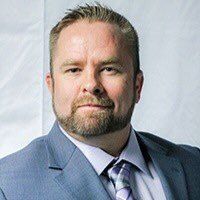 Get a Free Quote
Hi I'm Mike and I'm ready to talk about your portable sanitation needs. Fill our this simple form and someone from my team will get back to you with a custom quote!
Our Restroom Trailers Pricing Starts at $1,000
Do you have a lower Budget? See our more affordable portable units:
Flushing Portable Toilets
Get Restroom Rental Prices