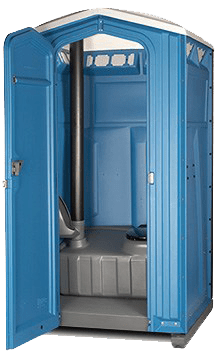 We are VIP Restrooms
We have a combined 20 years experience in the portable sanitation industry. Our experts can help YOU with your portable sanitation needs!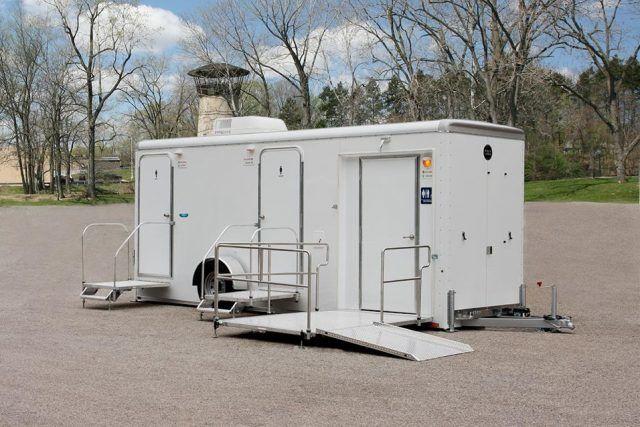 ADA Restroom Trailers
Our portable restroom trailers are ADA approved and provide a luxury experience for YOU and your guests.
Shower Trailer Rentals
VIP Restrooms offers a variety of mobile shower trailers with a spacious design for your guests comfort.
Services that we offer
Handicap Restrooms
Standard Porta Potty
Elite Restroom Trailers
Luxury Restroom Trailers
VIP Restrooms unique designs give YOU the mobility to go anywhere. Our equipment is fully self contained with large fresh water tanks and over-sized waste tanks. VIP Restrooms offers ADA compliant trailers for handicapped.
ADA Compliant
Spacious Interior
Handrail Supports
Hand Sanitizers
Maximum Ventilation
At VIP Restrooms we provide the best, most sanitary and quality equipment available. Our portable toilet rentals are well maintained and ready for immediate delivery. Rent portable toilets for Weddings, Black tie engagements, Festivals, Fundraisers, Company events, Film and music productions, Construction sites and more.
Occupancy Latch
2 Rolls of Tissue
Sanitary Seat
Translucent Roof for Lighting
Maximum Ventilation
VIP Restrooms offers the best elite restroom trailers. Our true VIP portable restroom trailers include many amenities for your guests. They are private, clean and extremely spacious. Some models include porcelain toilets, sinks with running water, A/C systems, handrail supports, vanities with mirrors and more. Great for weddings and black tie events.
Flushing Toilets
Sanitary Seat Covers
Air Conditioned Units
Fresh & Clean Stalls
Outdoor Lighting
Our Celebrity Suite Restroom Trailer will provide your guest some of the most luxurious restroom services available. This beautiful luxury restroom trailer includes amenities such as luxury walls and counter tops, simulated wood flooring with 4 private bathroom stalls. Fresh water flushing toilets, ECO friendly urinals, full size mirrors and much more!
Cherry Wood Interior
Entry & Exit Doors
Hot & Cold Running Water
Decorative Lighting
A/C and More!
We provide portable restroom & sanitation service for events:
Portable Restrooms & Sanitation Rentals
Get quality portable toilets, shower & restrooms trailers. VIP Restrooms for Events.
(888) 437-0062 OR Get a FREE Quote
Portable Sanitation Industry News & Events
August 16, 2016
VIP Restrooms Disaster Response for Louisiana Floods In the wake of the Louisiana flooding in 2016, approx 11 people are dead and 40,000 plu
August 7, 2016
Restroom Trailers You may already be familiar with the many uses of porta-potties.  As useful and convenient as porta-potties are, there ar